Welcome to the pharmaverse!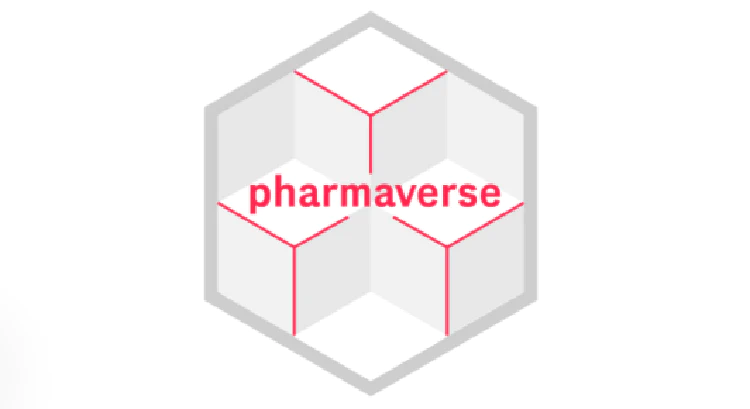 Roche/Genentech DSX colleagues have joined forces with GSK, J&J/Janssen and Atorus to initiate what we have coined the "pharmaverse". This effort will result in a curated, opinionated, pharma stack of open source R packages to enable clinical reporting (from CRF to eSubmission) backed by a community of passionate individuals and organisations committed to co-creating efficiency in our mission to improve health.
This is not intended as a consortium that will own or initiate development of packages, but we can support new development teams via recommendations and providing criteria to be eligible for inclusion under the pharmaverse. We have passion to see companies coming together to solve shared challenges in the open source space, like has been done through <code>admiral</code> or NEST packages like <code>rtables</code>. The objective would be to ultimately aid lowering the bar of industry R adoption through a trusted set of clinical reporting packages, rather than us all wading through a proliferation of company-focused packages often duplicating scope.
We see the benefits of this endeavour as follows:
Industry collaboration leading to more robust and well-thought-out solutions with shared development and maintenance efforts, thus distributing the cost and burden across multiple organisations - "a rising tide lifts all boats"
Greater potential to bring unified solutions to regulators demonstrating collaboration between industry and standards organisation to form workable solutions
Better enablement of our medicines to reach patients and society faster through the pooling of skills and talents and accelerating how the industry generates insights from patients' data - and to do this in a more sustainable way
Attraction of the next generation of great software developers and data scientists to pharma and providing increased transparency of our industry
See more on the pharmaverse via our site or if you are interested to get involved in any way, then use this link to join our ever-growing community via Slack.